Homo Sapiens are created in a way that we co-exist in sync with each other. And we feel happy, healthy and content when we are surrounded by positive and supportive relationships. A close relationship with another person is one of the earnest occurrences for someone.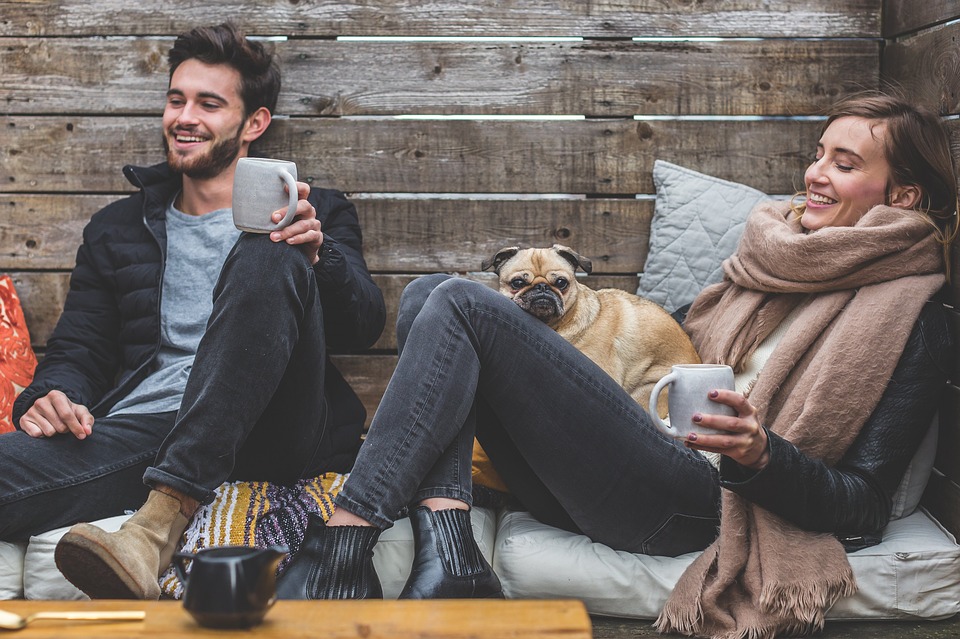 Here are few tips to inculcate to have fruitful relationships in life:
Communicate
Communication in a relationship means understanding. It is essential to be careful with our assumptions when it comes to delivering your thoughts. Poor communication can lead to a high level of stress. Make sure your words are clear and not confusing, otherwise the consequences can mislead the person the other end.
Accept others
No two people are exactly the same. Their behaviors, actions, and reactions vary. Our perceptions also differ from one another. One of the major barriers that we face while building a healthy relationship is our different attitudes. We should learn to accept the other person for who they are and celebrate the differences. Because life would be insipid if we are all same.
Trust others
At times, because of past experiences, we hesitate to let others be a part of our life. This habit of not letting the others in create issues. Trusting the other shows your respect towards them, hence making it an essential factor.
Support and Appreciate
A supportive friend or a partner makes a huge difference in life. When we are amongst people who love and support us and appreciate us for our achievements, we tend to be more passionate and happy. But remember, as much as appreciation is needed for a smooth run, sincere opinion or feedback are important equally.
Give your time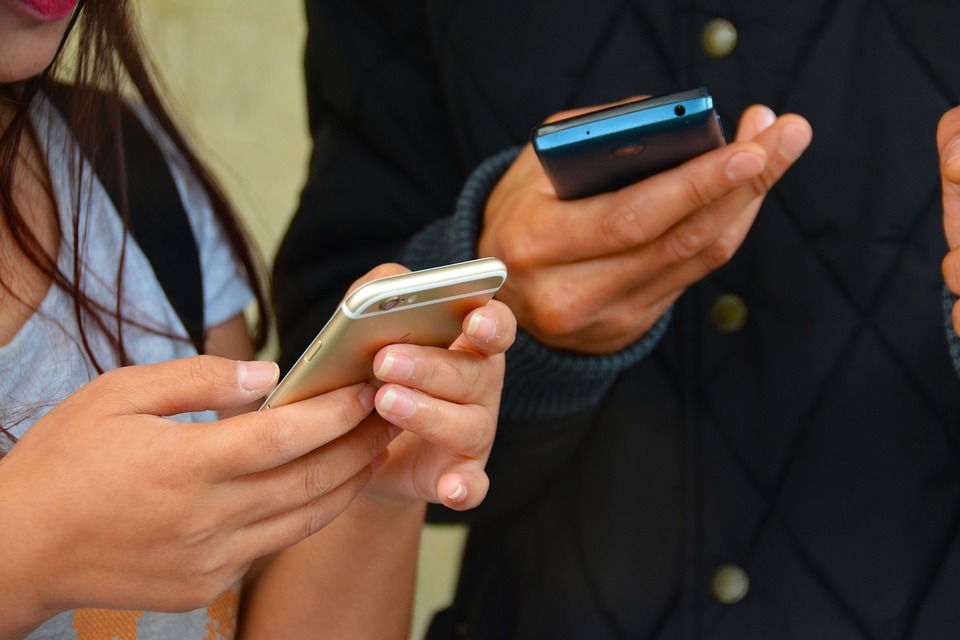 More than investing in presents and gifts invest your time in people. Spend some uninterrupted time with your friends and family. With the advancements in technology and various applications that connect us 24 x 7, we have become handicapped when it comes to in-person interactions. Be emotionally and mentally present where you are physically present.
Listen
A lot of people listen with an intention to reply than to actually listen. When we genuinely listen to someone we make them feel wanted. This enhances their self-esteem and makes them feel valued.
Be Empathetic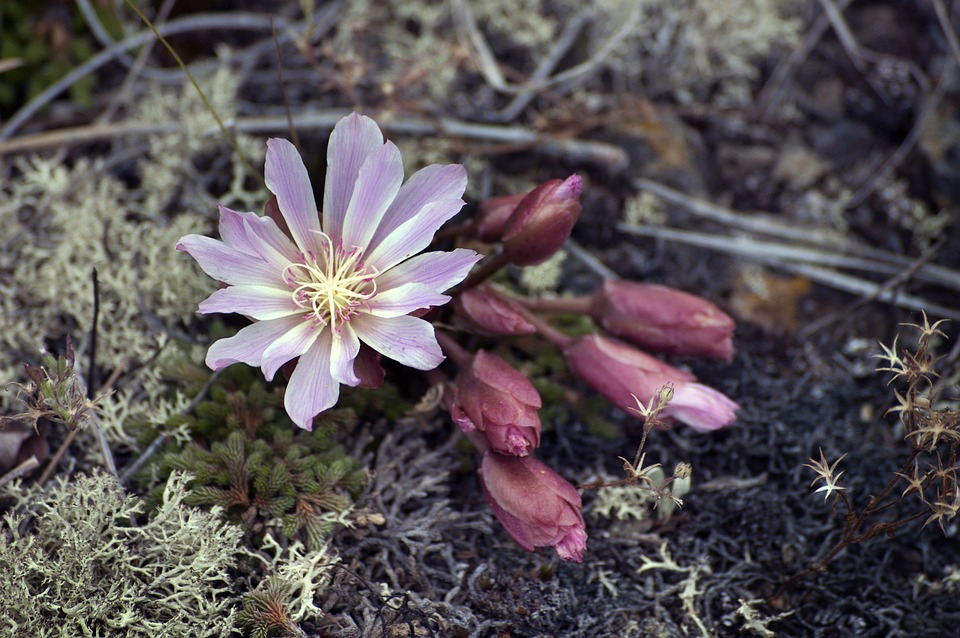 Your words can be forgotten, but how you made the other person can never be forgotten. We should make efforts to relate to the others and understand them, to build positive relationships.
Remember treat others how you want to be treated!
Read more about Dr Prerna Kohli