When someone is ill, be it mentally or physically it becomes very difficult for them to manage everything. But, it is more of a difficult task for the caretaker of the person who is ill. It becomes a challenging and a very stressful task for the caretaker to care for the ill person.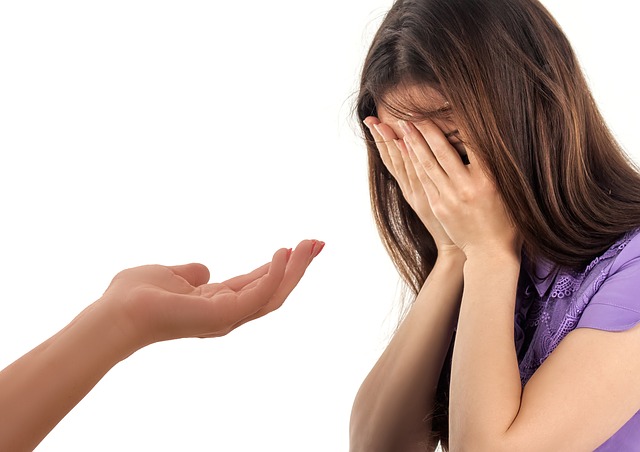 Thus, for the caretaker, it can also increase the chances of extreme stress, anxiety or even depression. Also, due to this stress, the caretaker slowly moves towards a burnout. But, the caretaker is always hesitant to hand over their duties, because they feel like, no one else would be able to handle the situation efficiently as they could.
Thus, below are some tips on easing the burden of care for the caretaker:
Recharge:
While taking care of someone, it is absolutely okay to take breaks for oneself. One needs to keep their own well-being in mind while taking care of the other person. Many people refuse to take breaks because after that they feel guilty. But, there is nothing to be guilty about because it is for your own as well as their good.
Setting Limits:
While taking care of someone we often forget our own limitations. We tend to give our hundred percent to everything we do. Thus, end up creating an impossible to-do list. It's very important to know our own limits and know what we can do and we cannot. You can also take help of a family member if you are not able to set up limits for yourself.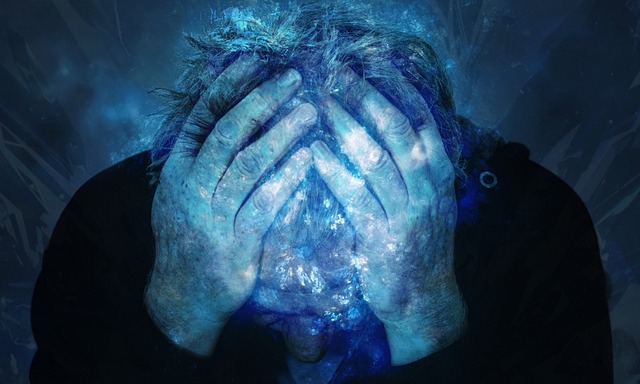 Proper sleep and Eating:
Often more than less, the most effective area for the caretaker is their eating and sleeping habits. While taking care of someone, we forget to take care of ourselves and many nights we are not able to sleep or usually skip a meal in a day. But, it is very important to eat a balanced meal and have proper sleep while taking care of someone. It keeps your energy recharged and you are able to focus on the caregiving process better.
Rotation of Shift:
One of the best ways to ease the burden of care is to take turns. If someone is sick, it doesn't become your sole responsibility to take care of the person. If each family member takes turns to take care of the person then it doesn't feel stressful for only one person. Thus, dividing the tasks and able to help the person in a much better way.
Explore other Options:
It becomes very difficult for someone to hand over the caring duties of the loved one. But, it is important to look at professional options. Also, while searching for professional options it is better the take the choices of the person receiving the care. It is also very important to do a thorough background check on the agency you are hiring. Hiring a professional will ease your stress levels and it will also help the person who is receiving the care.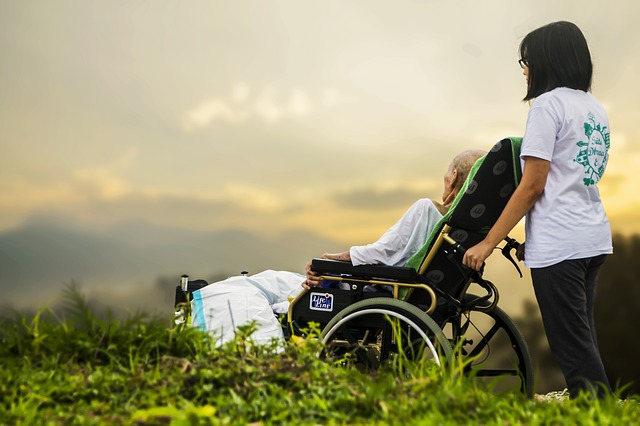 It is a difficult and a very stressful task to take care of your loved ones. But, it is okay to take some respite for yourself. But, if you think you are taking care of someone and are feeling very stressed, it is not a bad option to look for professional help for yourself.