No marriage is perfect, but it takes special work to reach to a healthy and happy married life. A happy marriage doesn't mean that you avoid fights, but it means to handle the emotions maturely. Most of the couple's struggle to achieve a healthy marriage, but some are able to achieve them. Below mentioned signs tell about signs of happy marriage. Most of the couples indulge in the practices mentioned below daily in their life.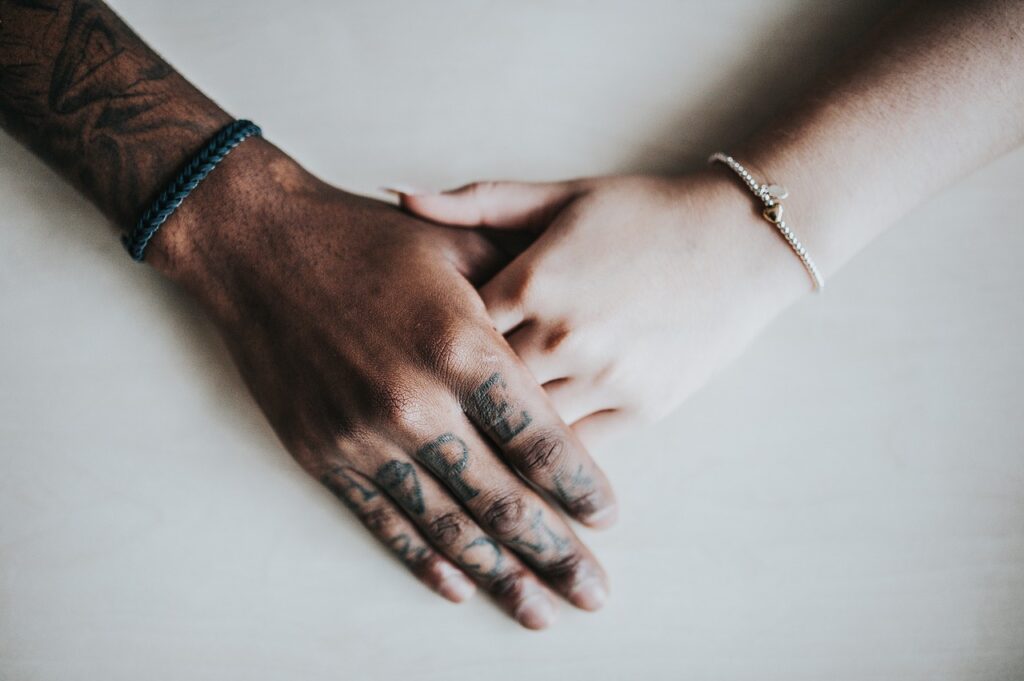 Hence, if you want your marriage to be happier and stronger, you can try and implement these tips mentioned below:
They Don't Speak About the Other on Their Backs:
Psychologists have studied that the tone and the manner you speak about your spouse determine your married life. Thus, it is important to not to speak bad things about your partner even when they are present. You should be able to handle the situation in a mature manner, even when the other has done something wrong. Hence, speaking with each other in a respectful manner.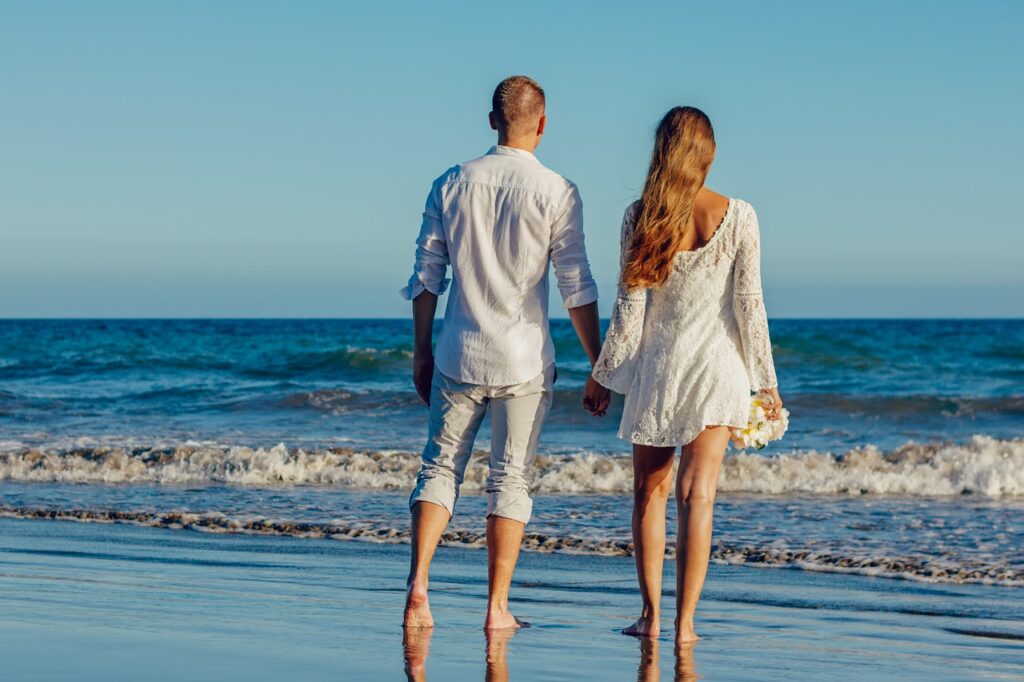 They Prefer Speaking Face to Face more than through Phones:
In the era and time of smartphones, most of our time is spent on the screens. But, couples who have a healthy married life prefer to have eye contact rather than trying to spend most of their time on their screens. Thus, it is about making time for each other and having a healthy discussion.
They Don't Bring up the Past:
A healthy married couple will always try to bring out the best in each other. The most important thing they will do is, not keep a scorecard. They will always try and understand each other and forgive each other for their mistakes. Also, if somehow the trust is broken between them, they will not keep holding for the reason (unless it's of an extreme). They will start building their trust again, by letting go of the past.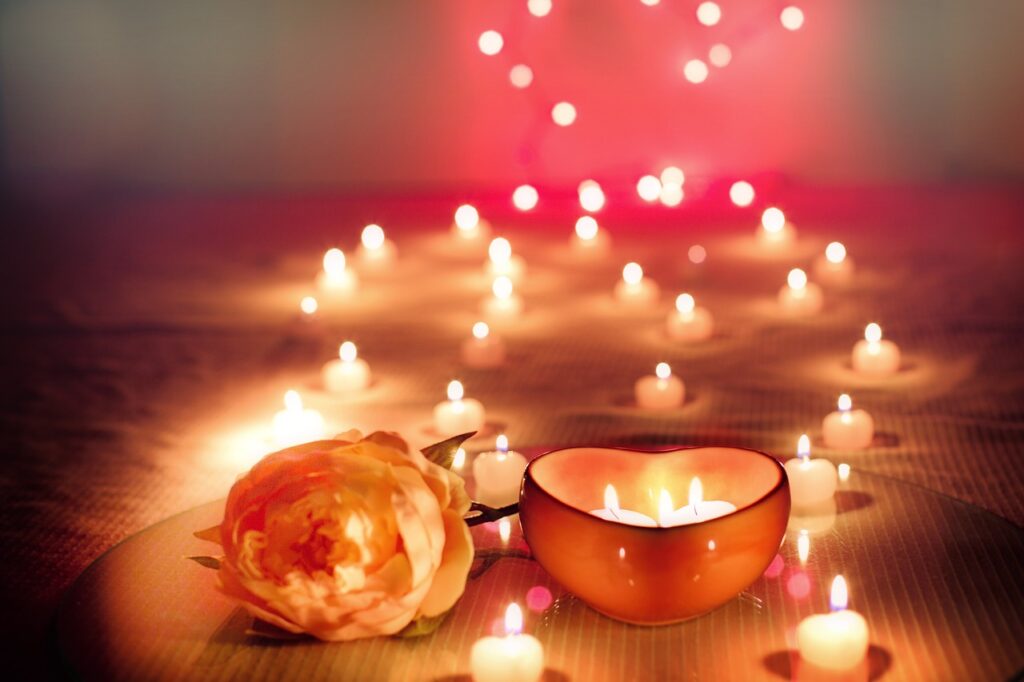 They Know how to Prioritize:
When couples start having kids, they oversee their own self. Thus, prioritizing their children over everything. It is true that the children want our attention and we need to look after them. But, it is also possible to prioritize one's own marriage along with the children. Prioritizing one's marriage will teach them about love and caring, and the children will actually look forward to marriage.
They Express Love Regularly:
Lovemaking is one of the top things which keeps a marriage healthy. Thus, a couple who is happy with each other, will express their love and make love as frequent as possible. Where they both try and satisfy each other as frequently as possible. This way, they are able to keep each other happy and satisfied.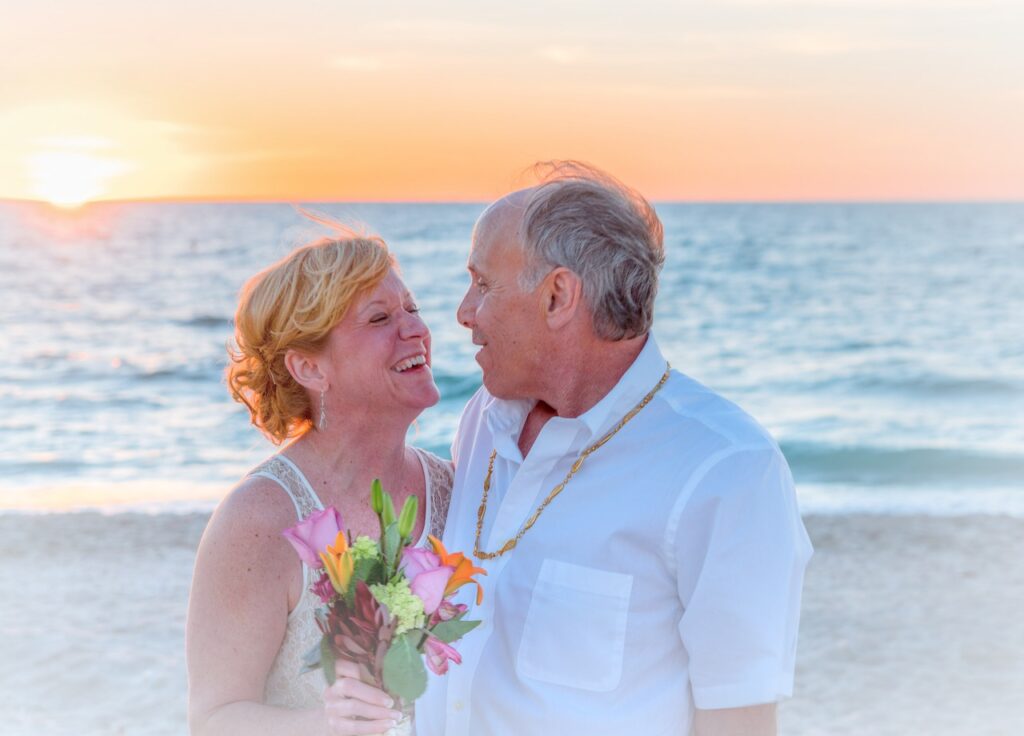 They Don't Keep any Secrets from Each other:
A happy couple will stay happy as long as they do not keep any secrets from each other. When talking about secrets, it includes any kind of dishonesty. Thus, a happy relationship is sustained by keeping everything opened between each other.
They Prefer to do Things Together and Yet Respect Each Other's Distance:
As mentioned, they would prefer spending more time together. That is, they will do things like, praying, watching a movie etc. Also, they will give time to each other to let them enjoy the activity the other's like to do. Hence, it is a balance between the two. Spending time and giving time. Thus, being able to understand each other.
Entering into a happy marriage takes a lot of work, but it is worth it. But, if you or someone you know is suffering from a bad marriage and need help, then please visit a marriage counsellor immediately.