Student Counselling
Parenting a student is never easy, but when your student is violent, depressed, abusing alcohol or drugs, or engaging in other reckless behaviours, it can seem overwhelming. Hence, you may feel exhausted from lying awake at night worrying about where your child is, who he or she is with, and what they're doing. You may despair over failed attempts to communicate, the endless fights, and the open defiance. Or you may live in fear of your child's violent mood swings and explosive anger.
Symptoms
A troubled child faces behavioural, emotional, or learning problems beyond the normal issues.
Symptoms to watch out for, such as: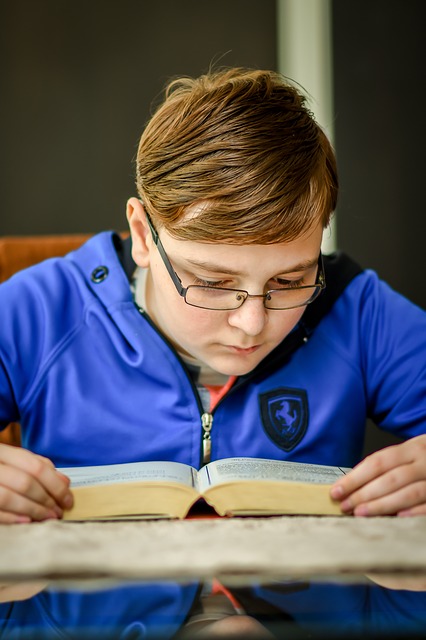 Risk Behaviour such as:
Skipping school
Drinking
Drug Use
Sex
Self-harming
Shoplifting
Other criminal acts
Mental Health issues such as:
Depression
Anxiety
Eating Disorder
If you observe such behaviour in a child or teenager, immediately visit an experienced psychologist, it will be extremely useful in curbing this behaviour.