What is Anger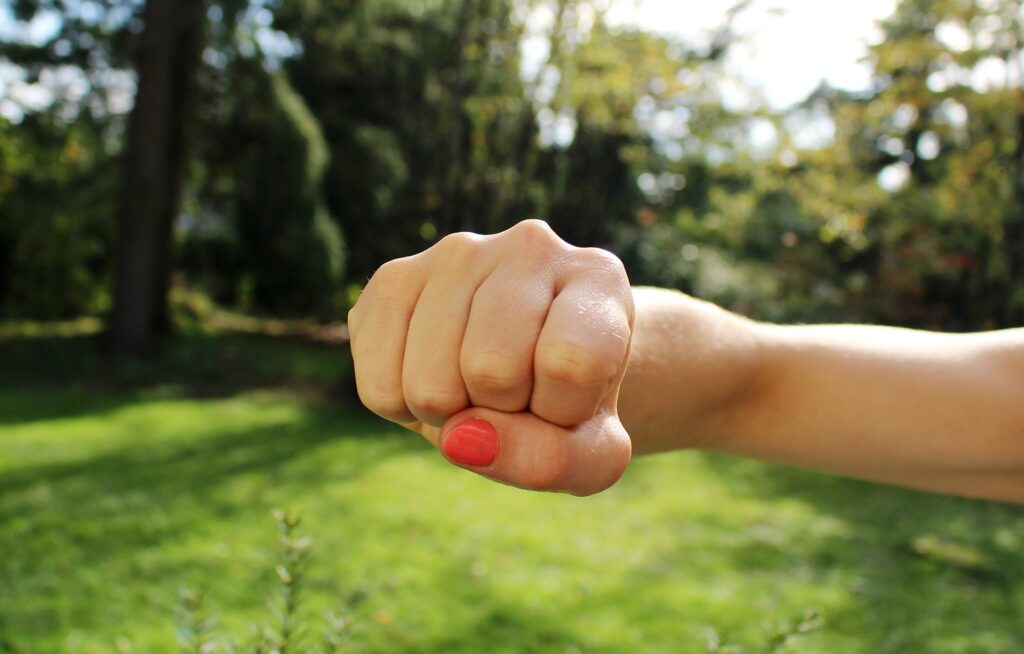 Anger is one of the basic emotions found amongst all individuals in any part of the world. In other words, it can be said to be a human emotion which is completely normal and healthy. Nonetheless, when it gets out of control, it can lead to destruction, and havoc results. For example, it may lead to problems at work, in your personal relationships and can have a negative impact on your quality of life.
7 Forces of Anger
It is interesting to know that anger as an emotion is felt due to several underlying forces or reasons. Some of the underlying forces behind anger are:
Anger is often felt when we think of something we desired but did not get at the childhood stage.
when we are exhausted, stressed out and our body resources are down the tendency to have the emotion of anger is high.
When we are angry, we lack the power of logical reasoning. In other words, we are rarely ever angry for the reasons we think.
We often become angry towards an individual who possesses the trait which we cannot tolerate even within ourselves.
Astonishingly, anger felt today may be a result of old disappointments, traumas, and triggers.
Past events may act as a trigger for generating the emotion of anger. For example, at times we get angry because we were hurt as a child.
We get angry when a current event brings up an old unresolved situation from the past.
Thus, although the emotion is strongly felt, we try to find out different ways which may be a conscious or an unconscious method to reflect or deal with it.
To learn more about Dr. Prerna Kohli, click here
All images courtesy Pixabay