Every smoker wants to stop smoking. And they should stop smoking. Smoking not only destroys your wealth but also your health. Smoking even one cigarette a day can lead to a large number of illnesses ranging from a minor cough to cancer of the lungs, liver etc.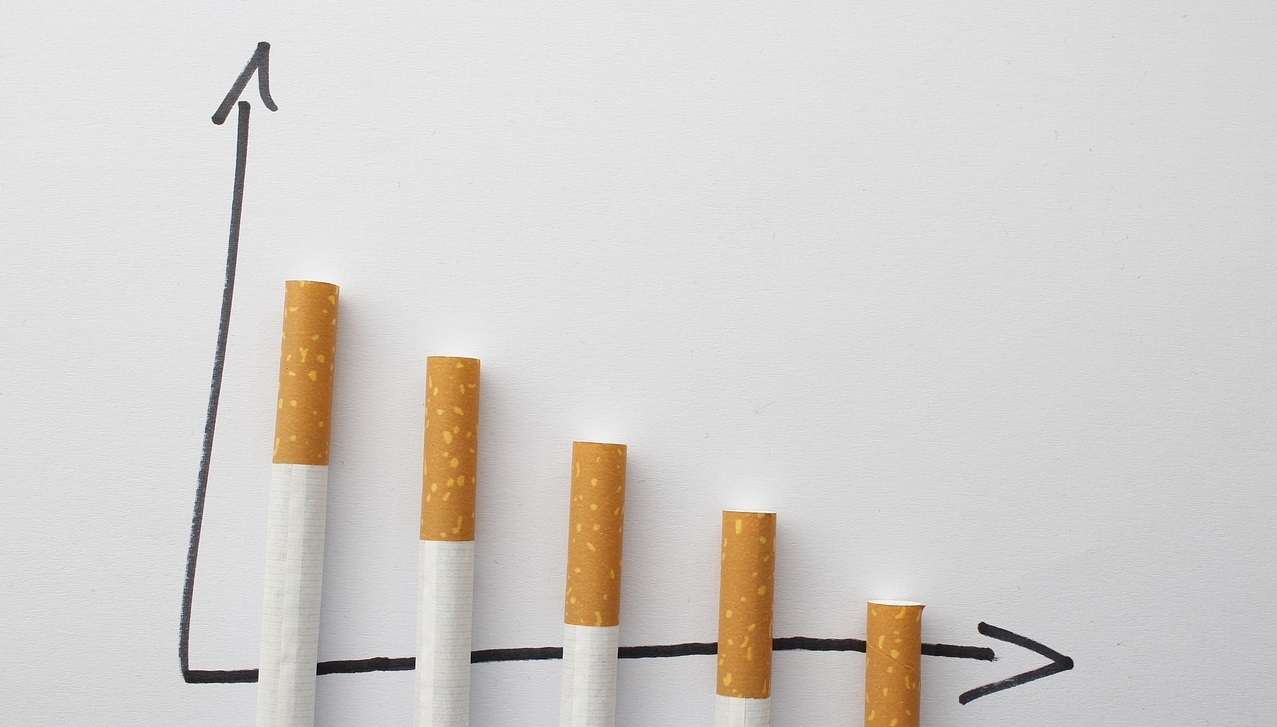 Every smoker wants to stop smoking, but they don't know how. Given below are some simple tips and tricks on how to stop smoking. Try every one of them and you should be able to stop smoking.
Exercise: Start a daily regime of exercise, when your body becomes healthy you automatically have a lesser need to smoke.
Get up and go: When you have an urge to smoke, just get up and go. Leave the environment where you are and take a small brisk walk.
Chew Gum: When you have an urge to smoke, you can divert your mind by chewing some gum. This will divert your mind and take away the desire to smoke.

Drink water: You mind sometimes plays tricks on you. You may be thirsty, but you think that you need to smoke a cigarette. Drink a couple of glasses of water every time you want to smoke.
Relax with Deep Breathing: You want to smoke? sit and take deep breaths, long and deep breaths. This will divert your attention and you will not want to smoke.
Watch a Movie: Want to smoke, start watching a movie. Your mind will be focused on the movie and the urge to smoke will go away.
Change your friends: If your friends are smokers, it is time to change your friends and spend more time with non-smoker friends.
Ask for help: If you are smoker, ask your friends and family for help. They will be able to guide you.
In case you are unable to stop smoking with your own effort, you much seek help from an experienced Psychologist
~~~~~~~~~~
About the author: Dr. Prerna Kohli is India's leading Psychologist with over 20 years of experience. She has been awarded by the President of India for her contribution to Mental Health. Click here to learn more
All images are courtesy of Pixabay.