People continue to smoke knowingly. Knowing that smoking is damaging their health and wallet. The consequence of smoking to your wallet is inconsequential as it is money that can be earned again. But the consequence of smoking to your health is irreparable.
Once your health is harmed by the side effects of smoking cigarettes, it is neither repairable or reversible. Smoking leads to a slow and painful death.
Just in case you weren't aware some of the key diseases that are a result of smoking are listed below: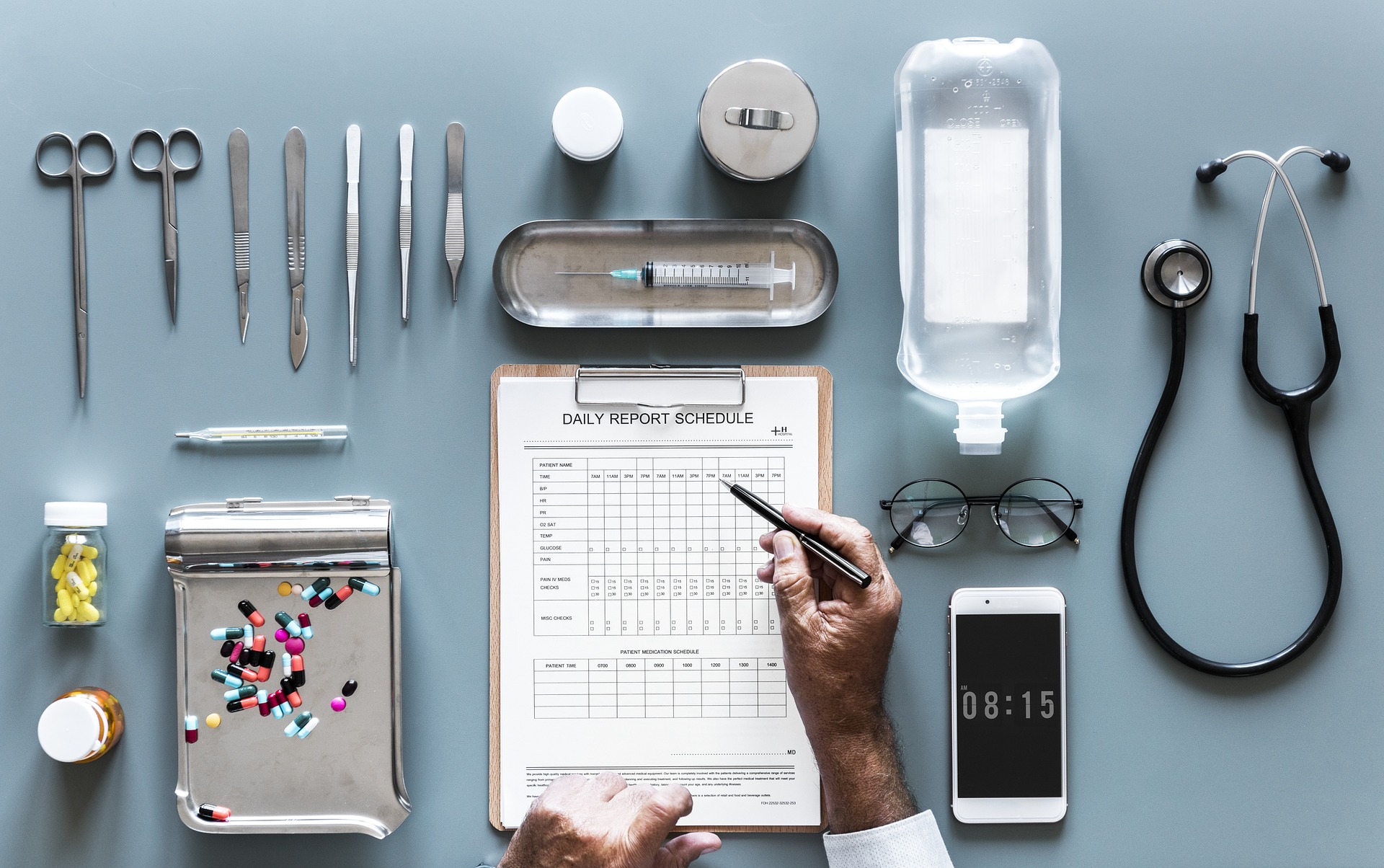 Lung Cancer: Smoking is the number cause of lung cancer worldwide.
Heart Diseases: One of four patients who suffer from heart trouble are smokers.
Diabetes: Smoking is a top contributor to diabetes in adults.
Liver Cancer: Smoking even a few cigarettes a day increases your risk of liver cancer.
Erectile Dysfunction: Smoking cigarettes will result in a weaker erection of the penis in men.
Ectopic Pregnancy: Women who smoke have a much higher risk of ectopic pregnancy, i.e. where the fetus grows outside the uterus.
Vision loss: Smoking leads to cataract and glaucoma.
Tuberculosis: Patient who have suffered tuberculosis substantially increase their risk of the reoccurrence of the diseases.
Rheumatoid Arthritis: Smoking even one cigarette a day substantially increase your risk of this disease.
Colorectal Cancer: Smokers increase their probability of dying due to colorectal cancer.
Stroke: Smoking thickens the blood which can result in a stroke
In conclusion, there are so many other diseases that are a direct result of smoking cigarettes. Unfortunately, once you are hooked to smoking it is very difficult to quit. Fortunately today there are many therapies which are available to help smokers stop smoking. One of the most effective therapy is counseling.
__________________________________________________________________________________________________________________
About the Author: Dr. Prerna Kohli – Ph.D. is a practicing psychologist for over 25 years. She is a four-time gold medal winner for her academic excellence. She has been awarded by the President of India for her contributions to Mental Health. Learn more about Dr. Prerna Kohli.
All pictures courtesy of Pixabay.