We all know that smoking is not good for one's health, but then why do people continue to smoke?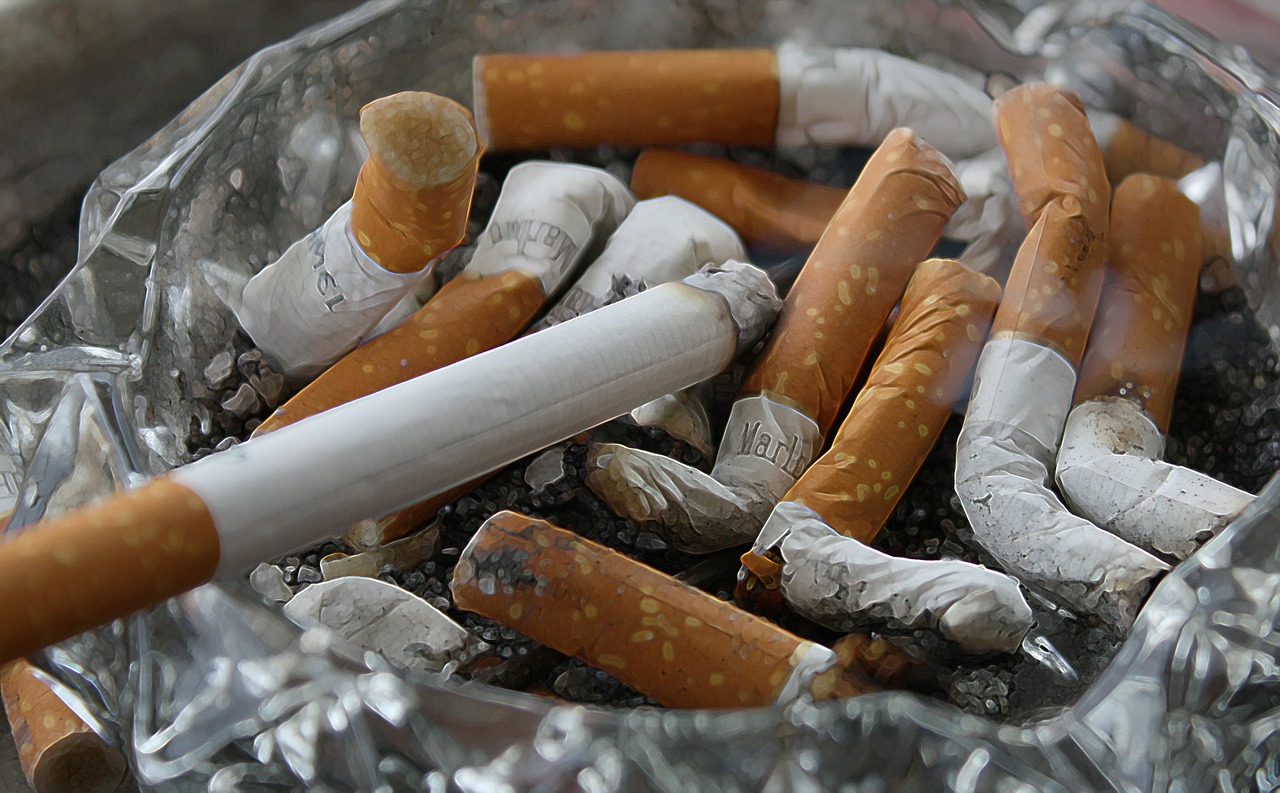 Why do people pay tobacco companies to help them die a slow and painful death? In one word it can be termed as an addiction.
First of all, why do people smoke or get addicted to smoking? Here are a few most popular reasons.
Expression of freedom: At one time it was considered that women who smoke were amoral. To counter this opinion, the tobacco companies ingrained it into the psychic of women that smoking made them liberated and independent.
Sophistication: Movies along with tobacco companies made smoking a statement of style and sophistication. Media portrayed it such that only elite smoked.
Celebrity endorsement: Top movie stars, athletes and extremely good looking models would smoke. People wanted to emulate their role models and followed them into smoking.
Weight loss: There is a belief, which might partially be true that smoking leads to weight loss. Smoking a cigarette gives you a feeling of being satiated. Fortunately, there are many other healthier options to feel satiated.
Military influence: In the past and even today in certain countries soldiers are provided cigarettes free or highly subsidized. Soldiers smoked to alleviate boredom.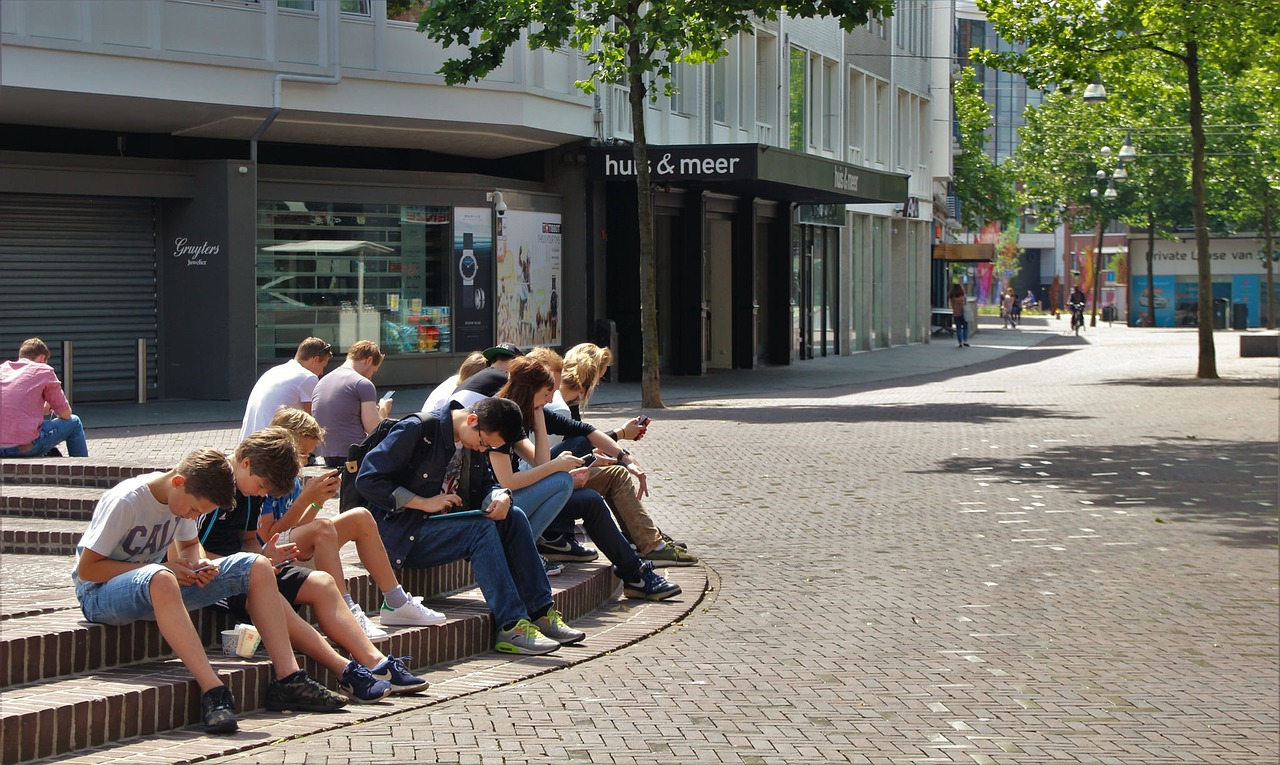 Peer Pressure: Particularly, in teenage boys and girls consider it to be hip and cool to be smoking cigarettes. What starts as a style statement quickly evolves into an addiction.
Coping Mechanism: Some people believe that smoking a cigarette helps them in dealing with stress and anxiety. This may be a fact. However, there are far better alternatives for dealing with stress and anxiety such as exercise and meditation.
In conclusion, smoking cigarettes is an addiction that will definitely lead to an unpleasant death. Today there are many remedies available to smokers to quit smoking.
________________________________________________________________________________________________________________
About the Author: Dr. Prerna Kohli – Ph.D. is a practicing psychologist for over 25 years. She is a four-time gold medal winner for her academic excellence. She has been awarded by the President of India for her contributions to Mental Health. Learn more about Dr. Prerna Kohli.
All pictures courtesy of Pixabay.