There is this credence that it takes 21 days to make or break a new habit. When it comes to implementing a fresh plan, it is undeniably a struggle for a lot of people. But those who religiously follow the steps end up with success.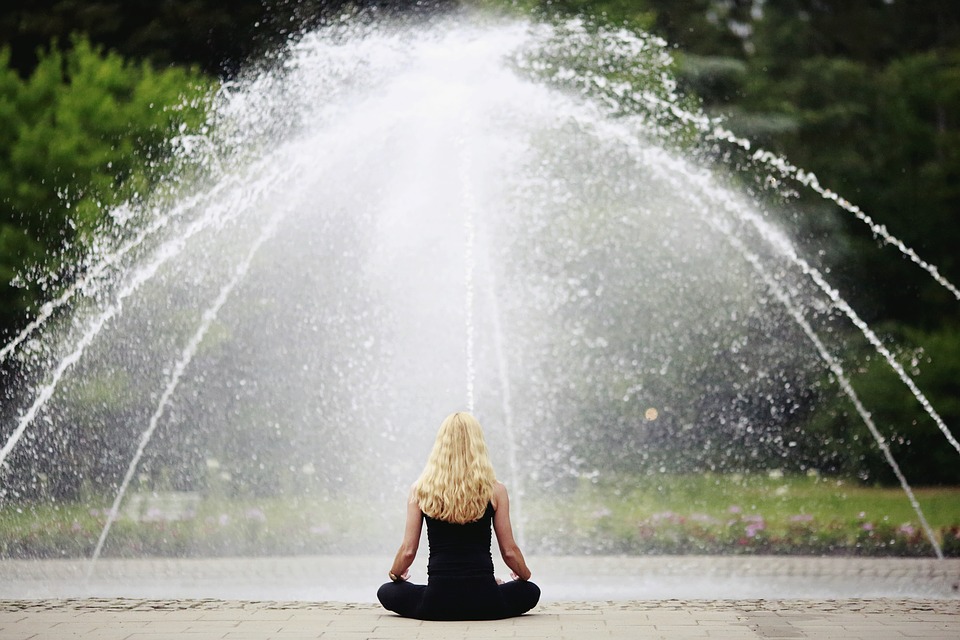 Here we share some habits to follow in order to have a better life and an emotionally healthy mind.
Make a schedule
Planning your day helps you to manage tasks better. You can prioritize work accordingly.
Mindfulness
Sit in silence for a few minutes when you get up in the morning, concentrating on your breathing. Focus on yourself and your surroundings. Learn and practice mindfulness.
Workout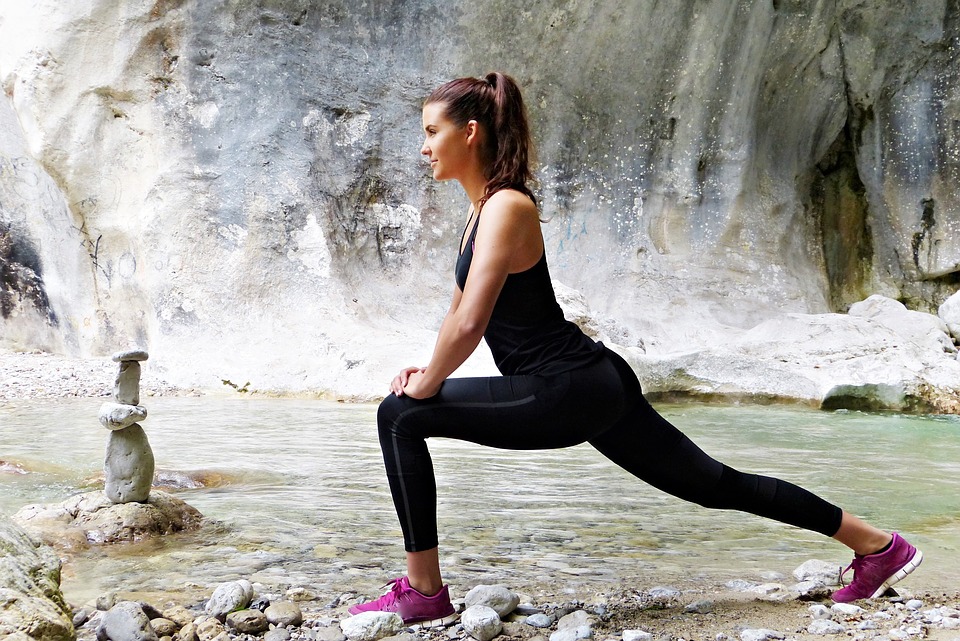 When you engross yourself in physical activities, you release happy hormones. You also maintain a better physical appearance which provides you with confidence.
Communicate
Make sure to maintain better communication with your closed ones. Call your friends; spend time with your family. Appreciate and support people around you.
Include healthy habits
Follow healthy lifestyle habits to enhance the quality of your life. Focus on nutrition when it comes to your food. Avoid unnatural food and include health drinks like green tea, water, coconut water etc., in your daily diet.
Pen down
Make a daily journal. This helps you to reflect upon your actions and words of that day. Give attention to happy incidents of the day.
Do what you like
Make sure that once in a while you take out some time to do something that you absolutely love. This will make you feed your passion.
Track your screen time
There are enough shreds of evidence that the amount of time we spend on our laptops and cell phones have deteriorated our physical and mental health.
Mental Rehearsal
Prepare for meeting, interviews or events by mentally rehearsing the same. Make sure you imagine a positive scenario.
Go out Alone
Learn to love your own company. Go out to market, movie hall, coffee date or shopping on your own.
Self-Acceptance
The most needed habit to develop is self-acceptance. Loving others is important but loving yourself is more important. If you learn to love yourself what you are, you attain real happiness.
If you follow the above habits, you can cleanse your health and mind and create a wonderful life for yourself.
Learn more about Dr Prerna Kohli