The ketogenic diet has become one of the most sought-after dietary regimes in the world of health. And Kim Kardashian West, Hollywood's prominent reality star being its advocate has turned many people into keto devotees.
Not just a perfect midriff, this diet helps you to boost your mental faculties as well.
What is the ketogenic diet?
The ketogenic diet is low-carb and high-fat dietary plan. It also includes proteins requisite for the person. It entails very low intake of carbs and replacing it with fats and proteins. Due to this, the body enters a metabolic state called ketosis.
Our body attains energy from either glucose or ketones. When carbohydrates breakdown, it produces glucose and when fats break down, ketones are produced. Proteins break down into amino acids. The body adjusts to this state where the glucose is no longer the prime source of energy. Instead, the body learns to derive it from the ketones.
How Ketogenic Diet helps boost mental health?
The diet is widely known to be used for various mental disorders and there are various researches and studies to support the same. Epilepsy, Autism, ADHD, Bipolar, Depression, Anxiety, etc. are few of them.
Keto refines the brain chemistry. The amino acids obtained from proteins' breakdown build the neurotransmitters like Serotonin, Dopamine and Norepinephrine. You can read more about the mental health benefits of proteins. These neurotransmitters contribute to our emotional well-being and happiness.
Another very important point is of body image. Our mental picture of our body and what we see in the mirror if they match it enhances our self-esteem. Through keto, you can achieve a hale and hearty state. A good self-esteem helps you to accept the care and respect you deserve from yourself as well others. It also helps you deal with difficult situations in life calmly. And you don't beat yourself up for every small for a mistake, rather focus on the solution.
People who do not prefer medication or turn to its advantages, may pick out the diet and reap its benefits. It is beneficial for improving concentration, mood, energy, and productivity.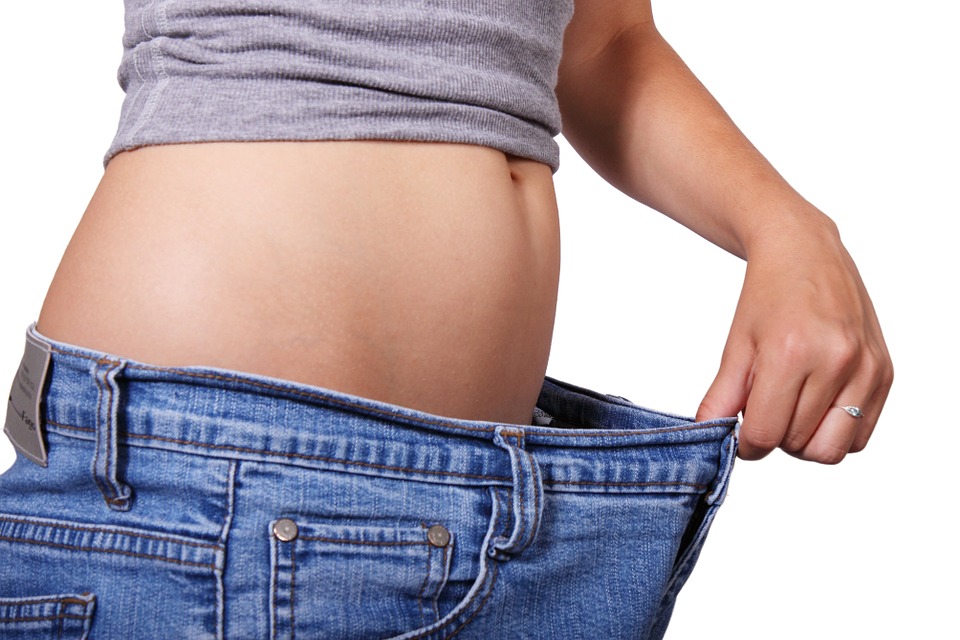 Along with psychiatric and psychological treatments, we may need to look into alternate options available. Opting for keto diet could be one of them.
Dr Prerna Kohli endorses ketogenic diet to enhance mental health. Try out Provee's Original Peanut butter which is a great source of healthy fats and proteins. Please click on the image below to know more..
Know more about Dr Prerna Kohli
Read more about foods that help fight depression