From being a comfort food to a delicious snack, chocolate has many roles. Want to satisfy a sweet tooth, get some of it. Feeling low, pamper yourself with a bite or two. Can't figure out what to gift, get a box of chocolate!
Do you know that having chocolate in controlled amount is actually healthy? We often come across chocolate being claimed to have anti-ageing and anti-inflammatory qualities. But now many studies regard it as brain food as well.
According to a Finnish study, done on over 300 expectant mothers, munching on chocolate during pregnancy can have an effect on the behaviour of the babies born. The stress levels and amount of chocolate consumed by these women were tracked. And when the babies turned 6 months old, the mothers were interrogated about their babies' behaviour. It was found that the babies whose mother ate chocolate during pregnancy smiled and laughed more and were more active. Also, they were more flexible when introduced to new situations. It was postulated that this result could be due to the elements present in the chocolate.
Why eating chocolate is healthy?
There are many studies that contemplate the remedial effects of chocolate. It has antioxidants that help to keep your skin glowing. It also obstructs the growth of cancer and prevents blood clots. Its consumption in the recommended amount can help you control body weight.
Apart from that, chocolate also helps to keep your brain healthy and soul happy.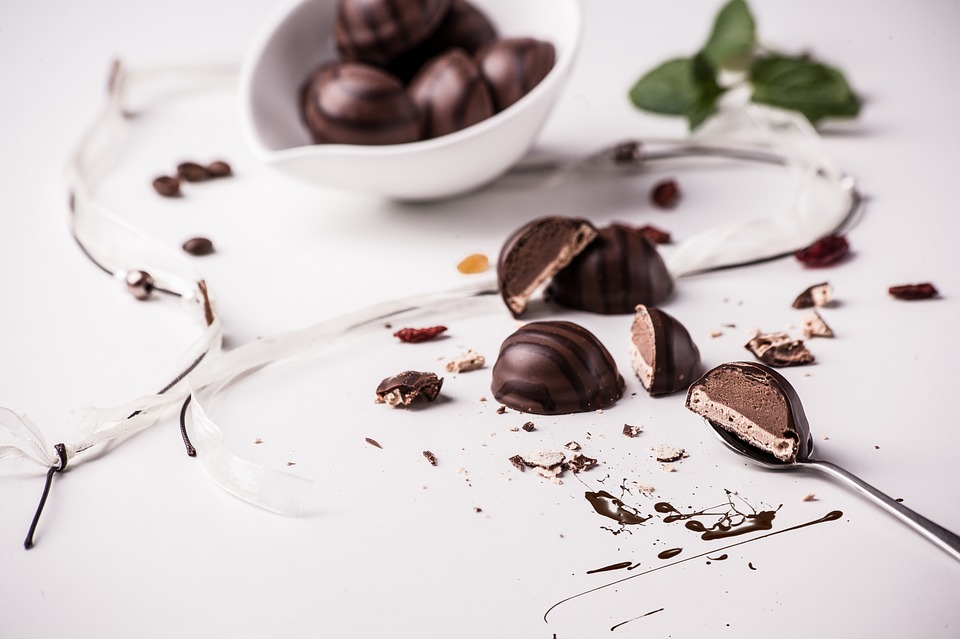 How chocolate boosts your mental health?
Consuming moderate amount regularly can prove to be benefitting for you.
Effects on Mood
• The flavanols and methylxanthines in the chocolate help you beat the blues and have mood enhancing effects.
• Also, the polyphenols present in chocolates helps us to feel more calm and content. Chocolate has phenylethylamine, also called the "love chemical". Brain produces it when you are falling in love.
• It helps you produce endorphins, also called feel-good hormones. The low level of these neurotransmitters is related to the symptoms of mental illnesses like depression and anxiety.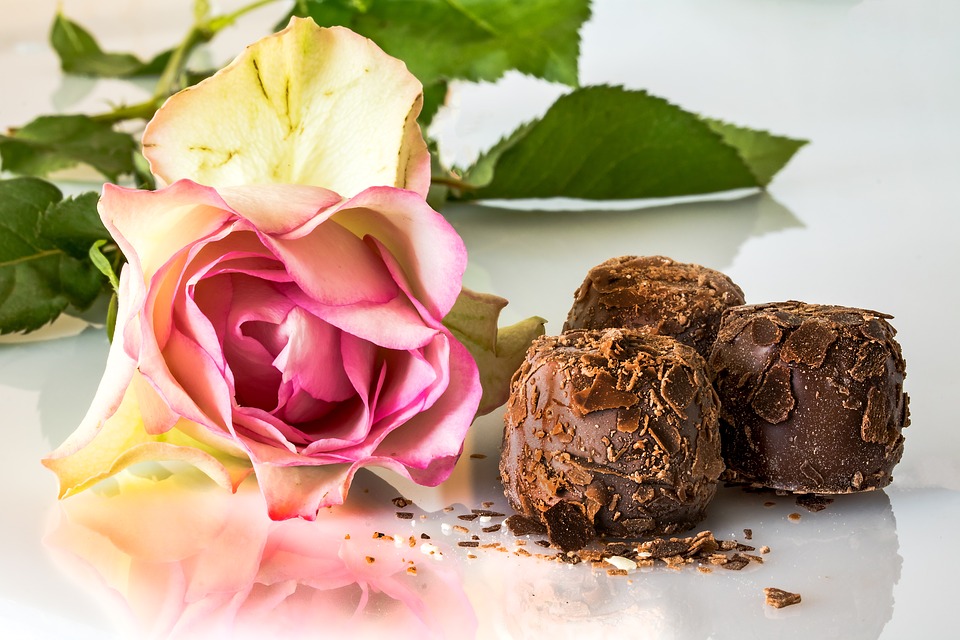 Effect on Cognition
• The flavanols in chocolate enhance the cognitive abilities of humans. They act as guardians for the neurons and augment the blood flow in the brain. They also complement the formation of new neurons and strengthen the connection between them.
• Flavanols also help you lessen the memory loss in old age.
Having chocolate in moderate amount is beneficial for not only our physical health but also direct our emotions. Who knew that chocolate indulgence can bless you with some peace? So grab a bite and boost your mental faculties and uplift your spirits!
Dr. Prerna Kohli endorses the consumption of a diet inclusive of chocolate to improve your mental health. Please click on the image below to learn more…
Know more about Dr Prerna Kohli
Read more about Mental health benefits of Hazelnuts