Who knew that a simple 2-word hashtag will take the world by storm? Yes, we are talking about the #MeToo campaign.
Although the phrase was first used by Tarana Burke in 2006, the campaign was recommenced by Alyssa Milano on October 15, 2017. She encouraged others to use the hashtag #MeToo to share their stories of sexual harassment and assault.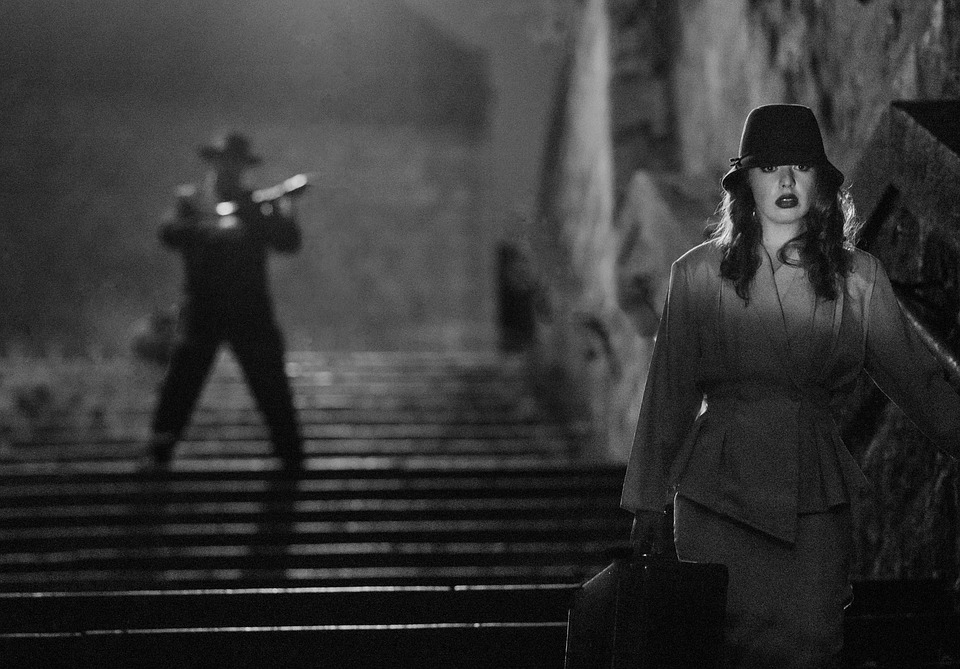 In almost a year, this movement is burgeoning and has reached as many as 85 countries. From the house of God to Politics, from Hollywood and Bollywood to Sports, from Military to Pornography, all sectors have victims that have been preyed upon. Many victims have brought in light the dirty laundry of the miscreants. While few culprits accepted and apologized, most of them regard these allegations as back fence talks.
Victim's suffering
Sexual assault or harassment is more than just an ill-starred life incident. When a person comes up against such circumstances, it vitiates their bliss. It impinges not only psychological but physiological health as well. Almost everyone who has faced sexual harassment goes through acute stress immediately after it happens.
Such experience can, in fact, make the sufferer plunge into various mental illnesses like depression, anxiety, etc. If anyone has the illness from before this could aggravate it further.
In the scenarios where violence is involved, the person harassed can also exhibit the symptoms of Post Traumatic Stress Disorder (PTSD). At times, the harassment inundates the person up to a limit where they find it difficult to even come in terms with their emotional wane.
Such an incident can create feelings of self-doubt, further leading to self-blame.
The stress caused may increase the risk of high blood pressure and cardiovascular diseases may also arise. It also impacts the sleeping pattern and further worsens the mental state.
Experiencing lewd comments, indecent touch or threats and risqué vulnerability may also tend to make the victim suicidal.
Apart from all this, the person may feel tormented due to physical aches which escalates when a person undergoes stress.
Stand Bold
Confronting the perpetrator could be taxing for the victim, but suffering in silence is not the fix. Keeping it a secret is toxic for mental health. But at times, it might be too difficult to open up. In that case, confiding in a friend or joining a support group is a good idea. Seeking professional help is good for a mental ailment.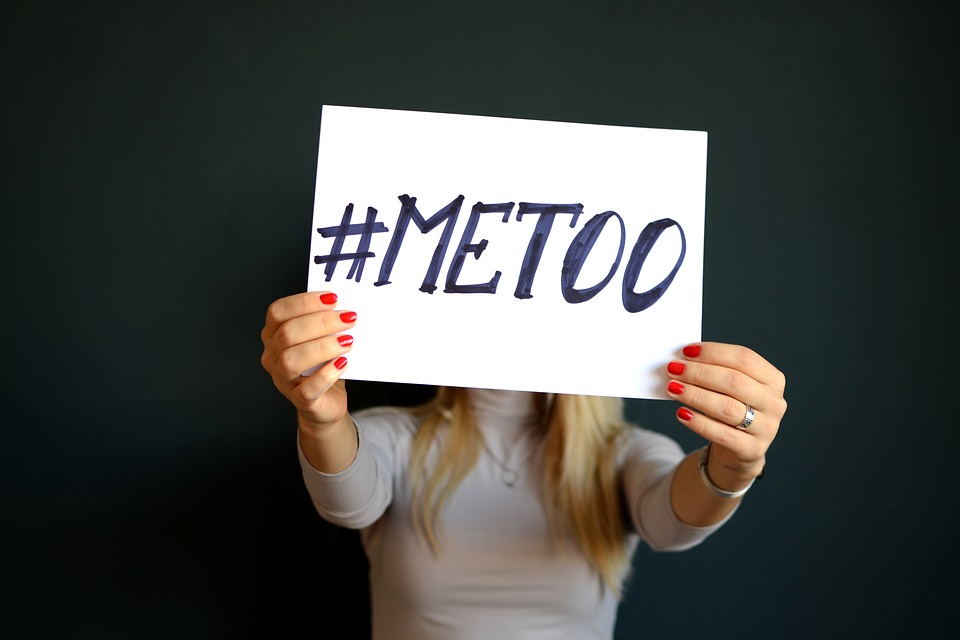 The ongoing #MeToo campaign has contributed to the restructuring of people's mindset, what is tolerable and what is intolerable.
Fight for yourself. Remember that fortune favours the bold!