Dealing with a loved one who is struggling with Schizophrenia is not easy. As the caretaker, you are overwhelmed with the stigma and effort, which drains you of your energy.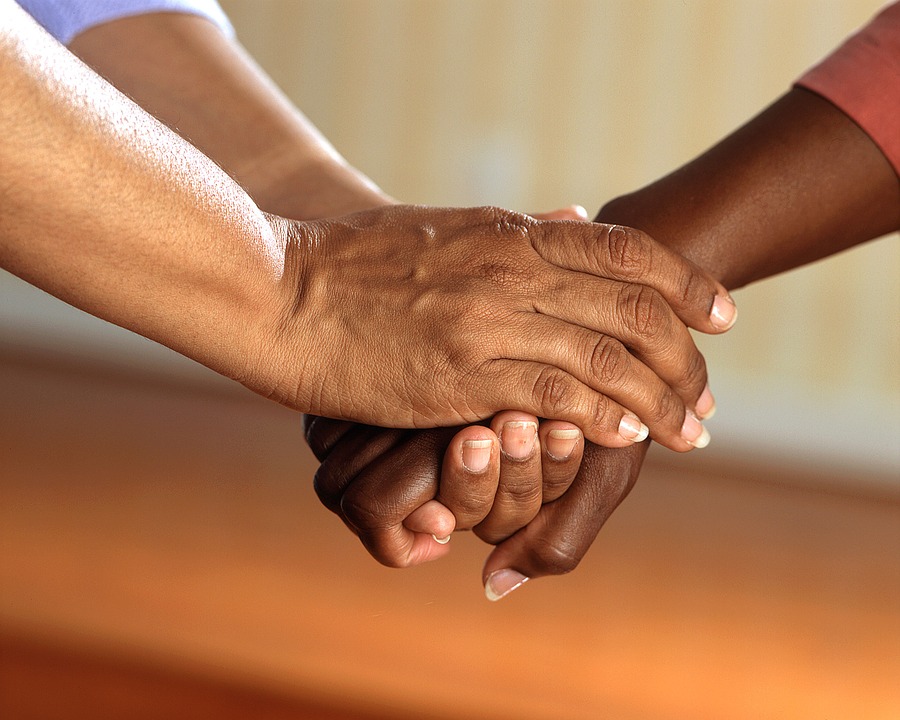 What do you need to understand?
Although schizophrenia cannot be cured, if provided proper treatment the patient can lead a fulfilling life.  As the caretaker, you need to accept that your loved one is suffering from schizophrenia. Living in denial is neither healthy for you or the patient.
How can you help?
For the patient to have a functional life a level of trust has to be established between you i.e. the caretaker and the patient. Acceptance and trust will bring a feeling of calm and peace to both of you.
Educate and Update
It is important that you know about the latest developments in the field. This gives you more insight into the disorder and helps you make an informed decision on the line of treatment. As your insight into Schizophrenia increases, your expectations from the treatment will be more realistic, and the focus will be on managing the illness.
Keep a support network
As the primary caregiver, your physical and mental wellbeing is critical. If your health falters, both you and the patient will suffer. It is important to build a network of friends and family who can provide you respite from your duties as a caregiver. Joining a support therapy group helps in learning from others who are in a similar circumstance.
Triggers and Treatments
It may help to maintain a log or diary of the symptoms that cause the Schizophrenic to have an attack, thereby learning to avoid these triggers.  Besides medication, you can encourage the patient to make certain lifestyle changes such as following a healthy diet, relaxation techniques such as meditation, and following a fitness regime for confidence building and increasing self-esteem.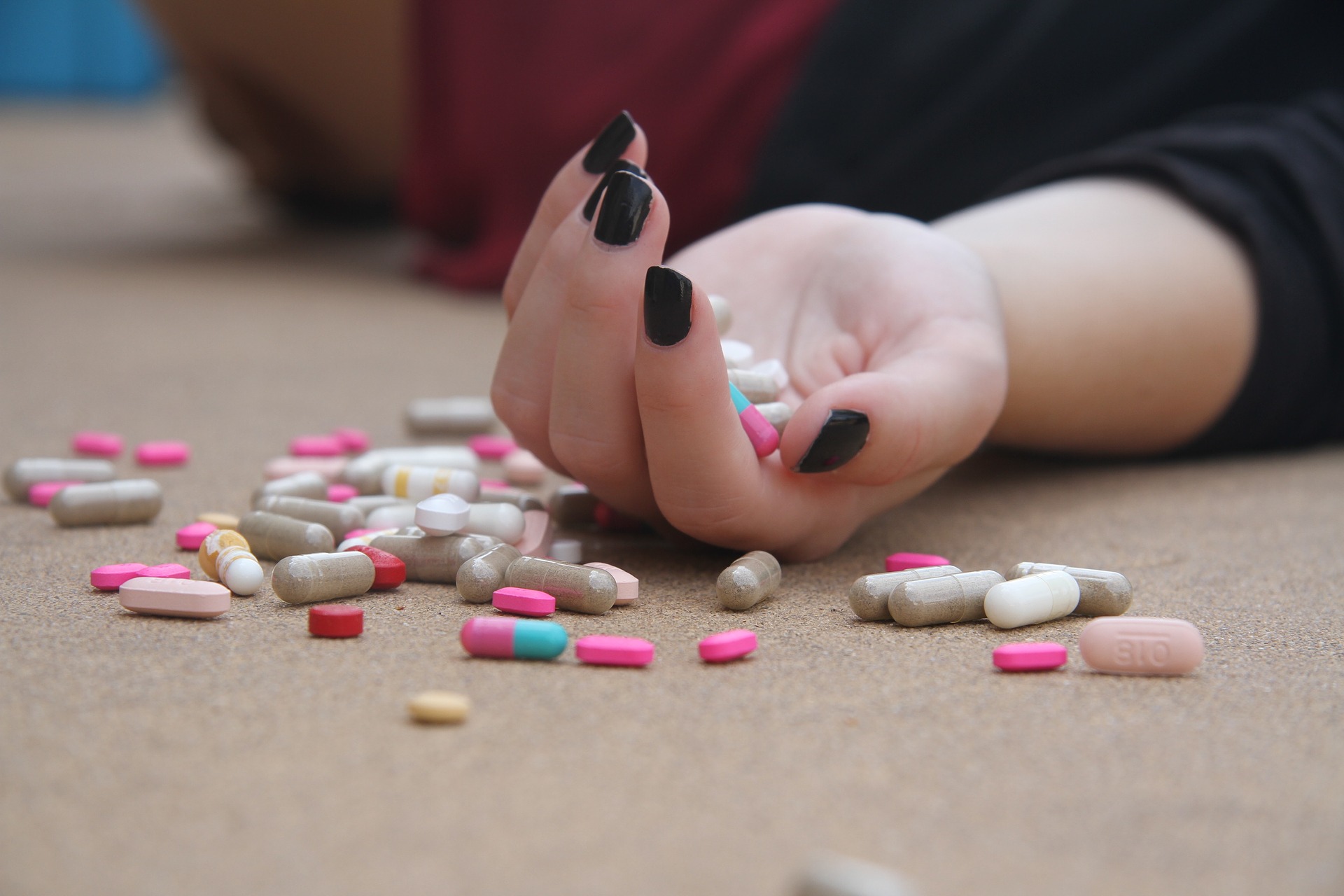 Relapse
Moreover, timely medication is essential as it might lead to a relapse of symptoms.
Take care of yourself
In conclusion, invest time in yourself as well. Eat healthily, exercise regularly and do activities that you like. It is not selfish, but as important as taking care of the other person. If you feel that you are overwhelmed with the responsibility as the primary caregiver, please consult with an experienced Psychologist who can guide you in maintaining your own mental wellbeing.
Learn more about Dr Prerna Kohli
Read more about Schizophrenia