Stuttering is a  childhood-onset disorder of speech in which the person repeats sounds, words, syllables, takes time to utter a sound and has an interrupted speech known as 'block'.The person is aware of what he has to say but has trouble producing the normal speech flow.
The speech distortions are often accompanied with problem behaviors like lip tremors or rapid eye blinking. Stuttering makes your communication difficult with others and can affect your quality of life and interpersonal relationships. Stuttering often becomes worse when speaking to a group, talking on the phone and might reduce while reading, singing or speaking alone.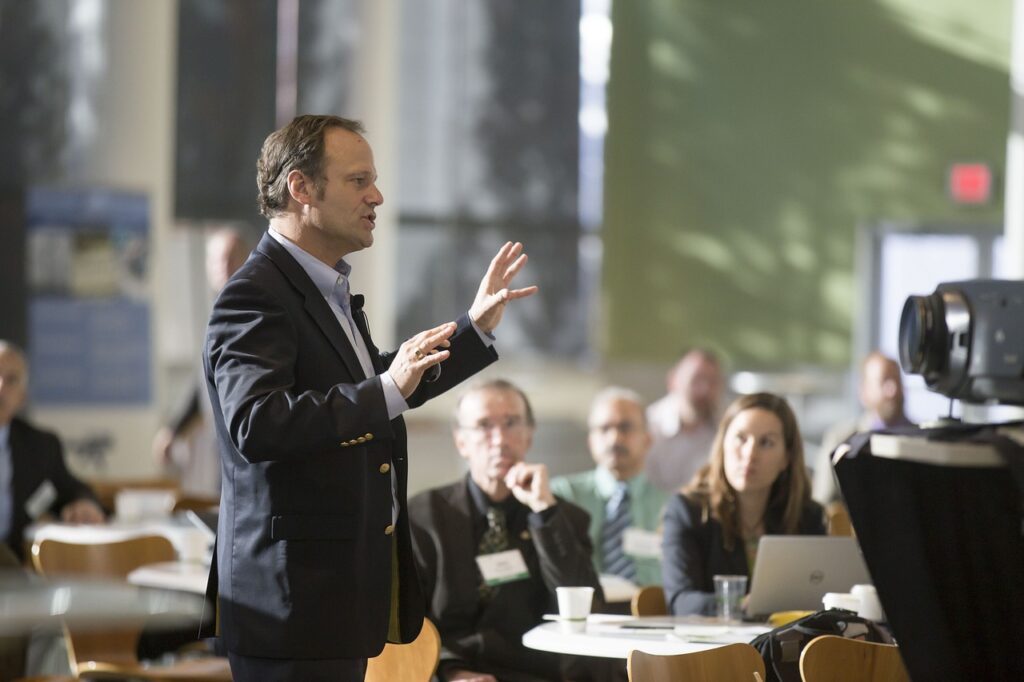 Speech production process
When you speak, there is a series of precisely coordinated muscle movement which involves voice production, breathing, movement of throat, tongue, palate, and lips. The entire process is controlled by the brain.
Although stuttering can affect you at any age due to Trauma, head injury, severe stress; It is most common in children from 2 to 6 years of age when human beings enter the language producing age. Almost, all children stutter at some period which could last from a few weeks to years. Some People continue to stutter even after their childhood and throughout life.
Is stuttering Psychological?
Earlier Stuttering was believed to be only a Psychological phenomenon but recent research shows that it is more often a Developmental disorder than a psychogenic problem. Brain images show a difference in the brain of a stuttering and a non-stuttering one. Developmental stuttering occurs when the child's language abilities do not meet the child's verbal demands.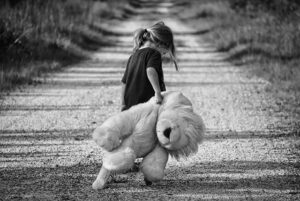 Although,if you stutter you will eventually suffer from a lot of related Psychological problems like:
Shame
Anger
Guilt
Severe Embarrassment
Confusion
Panic and Anxiety
Frustration
Social phobia
Social Isolation etc.
Therapy
Therapy could help young children prevent developmental stuttering and increase their speech fluency while maintaining positive attitudes. It could help adults by understanding, acceptance and overcome the psychological side-effects of stuttering. If you find your child stutter for 3-6 month s, take him to a health professional to be evaluated.
Do these for your child:
Make sure you have a relaxed home environment in which your child can speak freely. Set aside some time for your child to talk one to one with you and make sure you hear when the child is excited and wants to share a lot.
Pay attention to the meaning of what your child has to say and focus on the message rather than how he is saying it.
Do not interrupt your child when he/she is speaking
Speak in a relaxed and slow tone so that the child is not under the pressure of time
Do not complete the child's sentences and be patient in hearing him. Make him understand that a person can communicate effectively even if he stutters.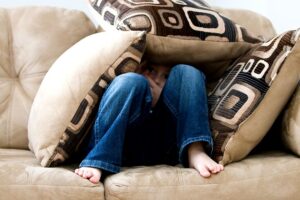 Talk openly to your child about stuttering if he wants to and let him know that it is alright to have certain disruptions.
To know more about Dr Prerna Kohli