Blessed are those children who have an active and participative father. After the mother, the father's role is the most important in the upbringing of the child.
Fathers play a very important role in in the lives of their children. They are there when we need someone the most, as well they are there to bring us to track if we are moving away from it. But, every father also needs to understand these feelings and structures.
Whether you have just become a father, or you have been a father for a long time. There is always a scope for improvement or learning.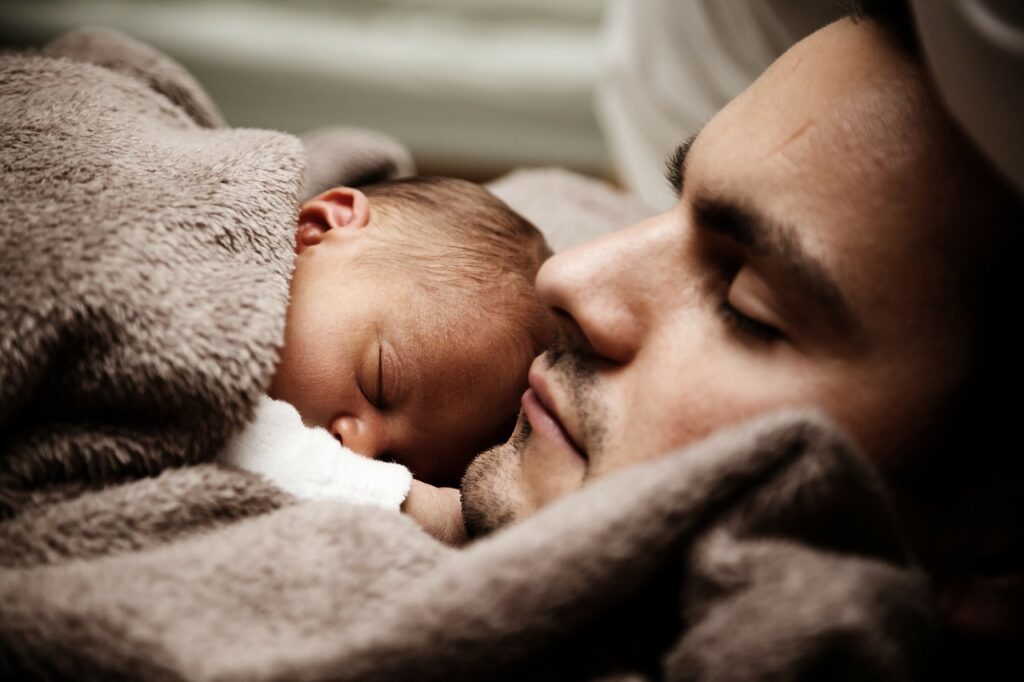 Hence, below are 7 tips on how to become a better father:
Spend Quality Time:
There is always a thin line of difference between spending time and spending quality time. In an age of smartphones, we need to take out time to spend quality one on one time with our children. Thus, you can do this by reading a story to your child or playing a sport or game with your child.
Discipline them Without Being Harsh:
To be disciplined in life is very important and a child learns this from their parents. Hence, it is important to teach your child about right or wrong. But, do not punish them. Instead, you should teach them about consequences and handle the situations with love and care. Thus, you can reward their positive behaviours by teaching them what's right and instead of punishing the negative behaviours you need to make them understand what they did wrong without scolding.
Listen to them:
Listening to your child is as important as talking to them. If you start listening to their ideas and problems from a very young age, in future it will be easier for them to talk to you about difficult topics. Also, listening should be done with empathy and understanding, instead of judging them about their ideas.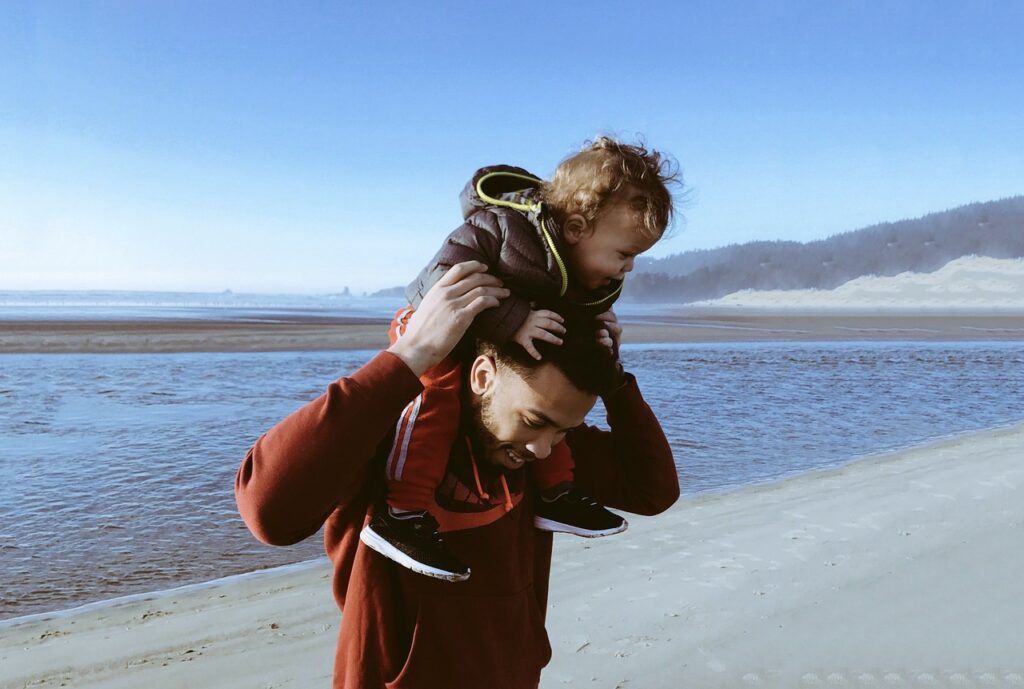 Be the Role Model:
Consciously or Unconsciously a father does become a role model for their children. If you have a girl child and you become their role model, then they would understand the respect they deserve and what to look for in a guy. Similarly, if you have a boy child, the boy will learn how to treat women with respect. Hence, it is important to show humility, honesty, love and caring for your children and becoming their role model.
Read to them:
As mentioned earlier it is important to read to them. Firstly, it ensures quality time spent with them. Secondly, reading them from a very young age teaches them the importance of literacy. When they start growing up, you also need to encourage them to read. Reading helps in a lot of things, including a personal and professional growth of the child.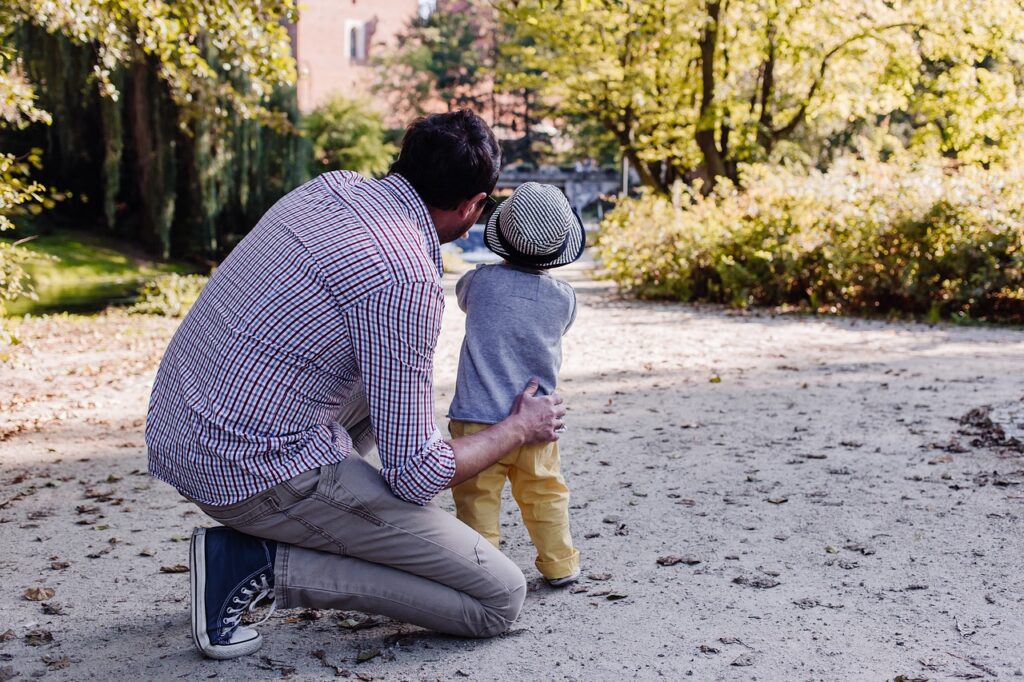 Respect your Partner:
It is important to show love and respect to your partner. From there, the child learns to understand to respect each other in loving relationship. Also, if you show love and respect to your partner, the child will feel safe in the environment. Thus, they will understand that the relationship with their father is something of love and respect.
Being with them:
Most importantly, you need to be with them. No matter what age they are. You need to be with them. The bonding between the father and child should begin during pregnancy. Through touch, love, care. Thus, giving our signals to the child that you want them and love them.
All the above tips can and will help you become a better father.